Overview
Since the establishment in 2000, We have enjoyed tremendous growth over the history of Korea digital multimedia services.

CASTIS has expanded the market from singular streaming server system to large scale CDN as well as advertising solution and media commerce solution and data analysis solution.

We have demonstrated the superior technology in the market with our loyal customers in IPTV and DCATV market. And we are extending the realm to the world as well as in Korea.

In a rapidly changing service environment, our solution leads the highly competitive market based on the expertise.
And it improves the level of user experience and maximize the benefits of the service operators with on going innovation.
Corporate name: CASTIS Inc.
Establishment date: 07. 24. 2000
Number of Employees: 128 people
Facts & Figures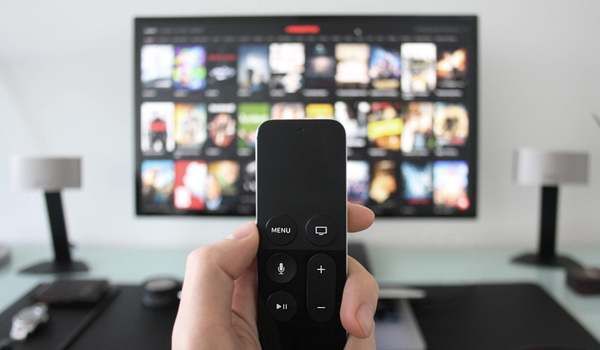 22.2Mil. (End of Y.2016)
· Supporting Subscribers in Market
· IPTV 4 Company (15.2Mil.)
· CABLETV 4 Company and MSO (7Mil.)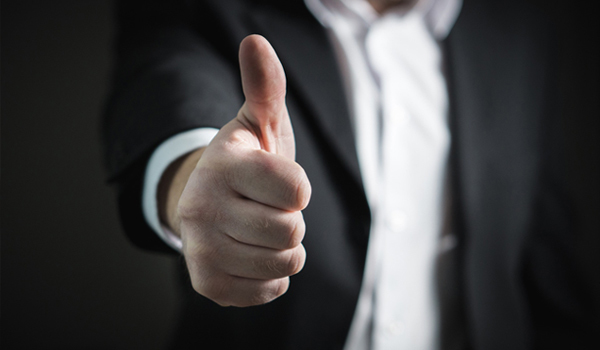 World No. 6
· IPTV VOD Vendor Ranking
· Media Research Group 'SNL Kagan'
· 2014 Spring Market Leader Report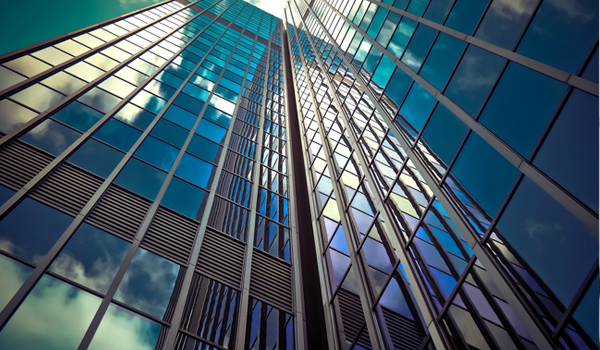 17 Years
· Founded in 2000
· Expertise in Multimedia business solution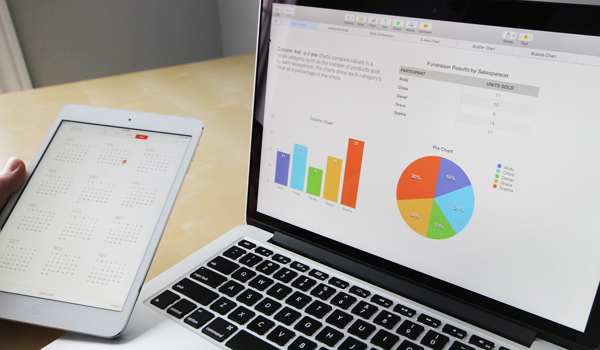 Around 20%
· Investment of Yearly Revenue
· On New Tech development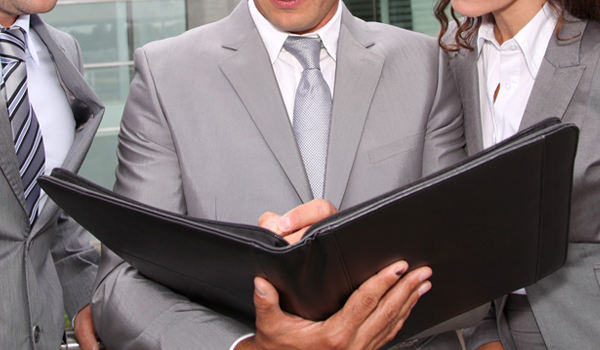 Around 80%
· R&D Resource of Whole organization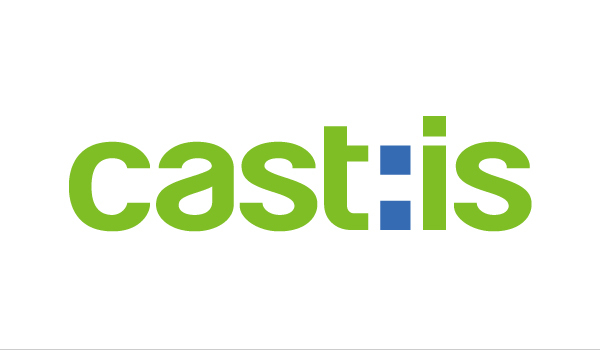 Cole Value
New definition of digital solution
Multimedia technologies that give users entertainment and convenience.

Technologies that reasonable solutions to customer's requirements.

Technologies to transform ideas into everyday services.